MARKETING FOR SCHOOLS & EDUCATION ORGANISATIONS
Adhoc support to complete management and delivery of all your marketing and communication needs…
About Smarter Reach
Smarter Reach offers specialist marketing, communications and digital services to schools and education organisations.
Smarter Reach's team has years of experience maximising brand reputation and exploiting both offline and online opportunities.
Based in Surrey, the Smarter team works closely with you and your staff to enhance your ideas and develop your own tailor-made marketing strategy – all at affordable, competitive prices.
The service that we received, and the quality of the work has been excellent. Time is precious in a small school, having Vicky and the team develop this has been invaluable. Our branding and window to the world is certainly having a great impact to our community. Thankyou!
"Absolutely love it! Awesome. Thank you." 
Ash Ali
Headteacher, Chessington School
"Many thanks Smarter Reach for our new website and rebranding – you made the process really seamless and it helped that you have a good understanding of education" 
Louise Ling
Executive Principal, Fox Grove School
"Smarter Reach offered a professional, knowledgeable and efficient service. Vicky and her team were approachable and always on hand. Using Smarter Reach enabled us to develop quality promotional materials, and improve our school website to better communicate to a wider audience what's great about Courtwood!" 
Jo Stawman
Deputy Headteacher, Courtwood Primary School
"From the outset, Smarter Reach understood what we wanted and made the whole process very straightforward for the school. We found support and responsiveness from Smarter Reach to be excellent throughout. I would recommend Smarter Reach without hesitation." 
Luiz Simpson
Chair of Governors, King's Oak School
"The Smarter Reach team got to grips with our brief quickly and supported us during every step of our promotional video. We were able to collaborate extensively on the editing and production process and were delighted with the final outcome."

Tom Brook
Senior Deputy Head Teacher, The Kingston Academy
"We are thrilled with our new website. Smarter Reach took the time to understand the ethos, and tailored a site that reflects the achievements of our students and the unique features of our school."
Annie Hills
SBM, Clifton Hill School
"Proactive and creative thinkers who understand the pressures of the school environment and work to provide hassle free solutions to all of our marketing and promotional needs."
Andy Crofts
Principal, The Quest Academy
SMARTER REACH CATERS FOR ALL FORMS OF MARKETING FROM THE TRADITIONAL TO THE DIGITAL BRAND THAT REPRESENTS YOU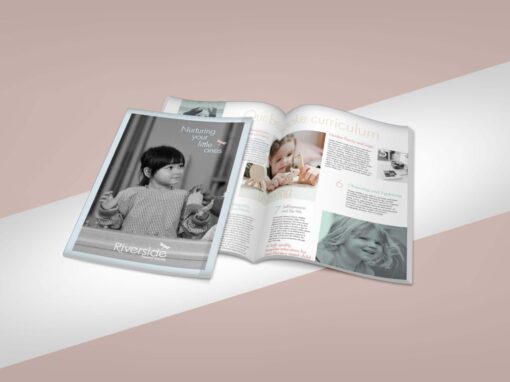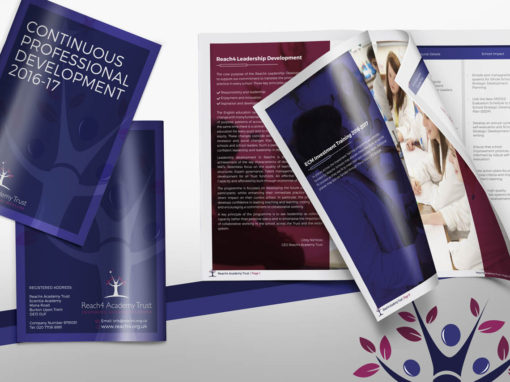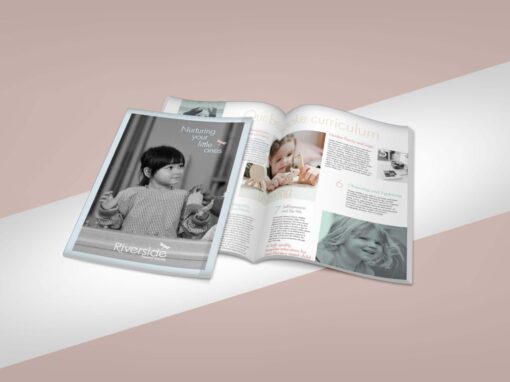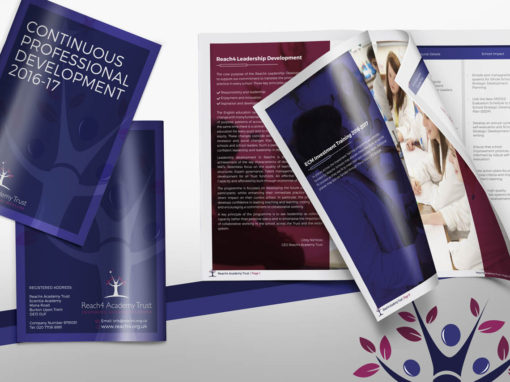 COMMERCIAL
EXPERT DESIGN SERVICES FOR COMMERCIAL CLIENTS
We've had the pleasure recently of getting to know the staff and students at Woodcote High School. Woodcote joined The Collegiate Trust a few months ago; the third secondary school in this expanding trust. As part of the "on-boarding" package we offered to the Trust,...
read more